Business banking
Arival's mission is to give entrepreneurs the tools to grow their business regardless of location.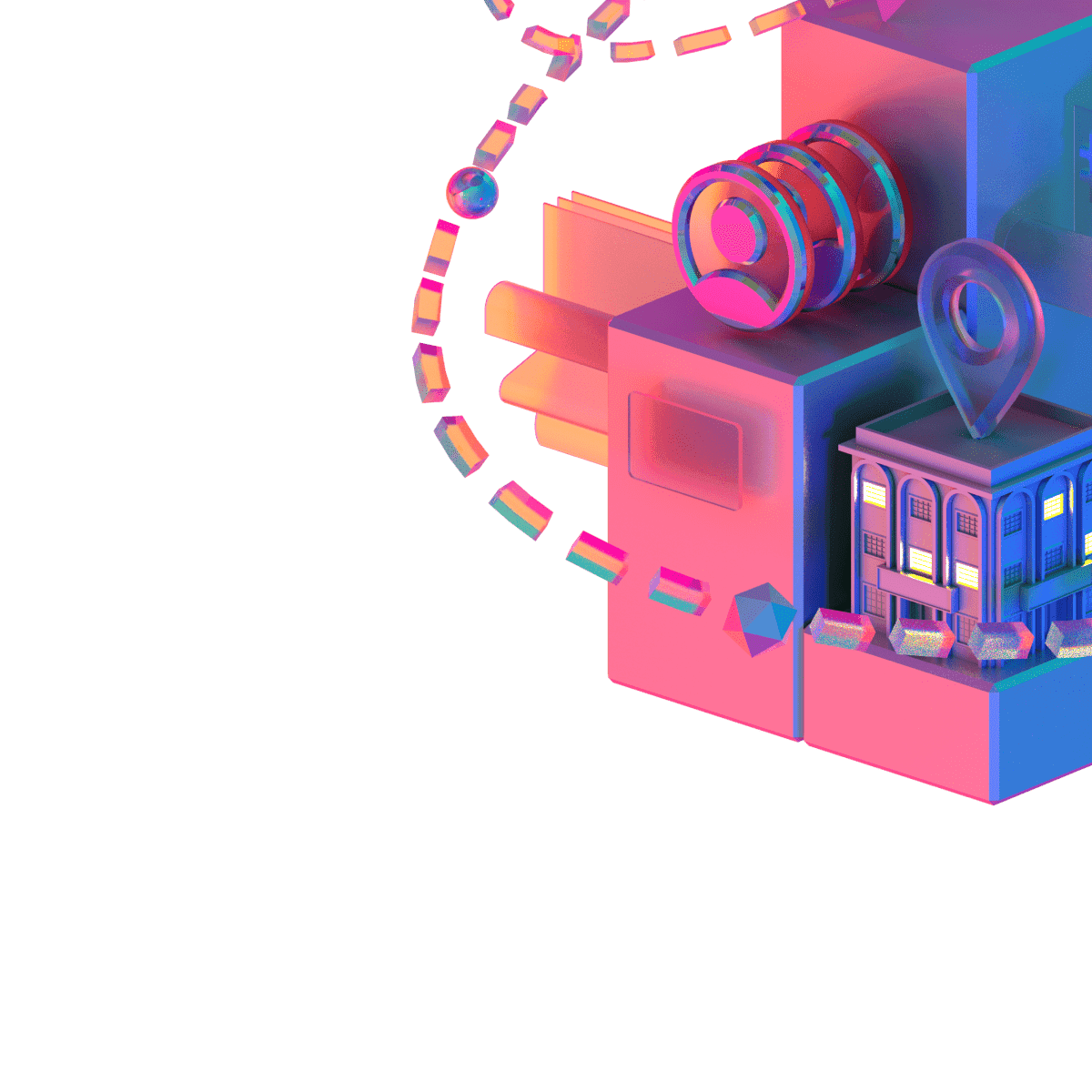 Multi-entity management
With Arival there are no borders. Onboarding multiple entities, individual and business, within one dashboard. Open multiple accounts under one entity and send money globally.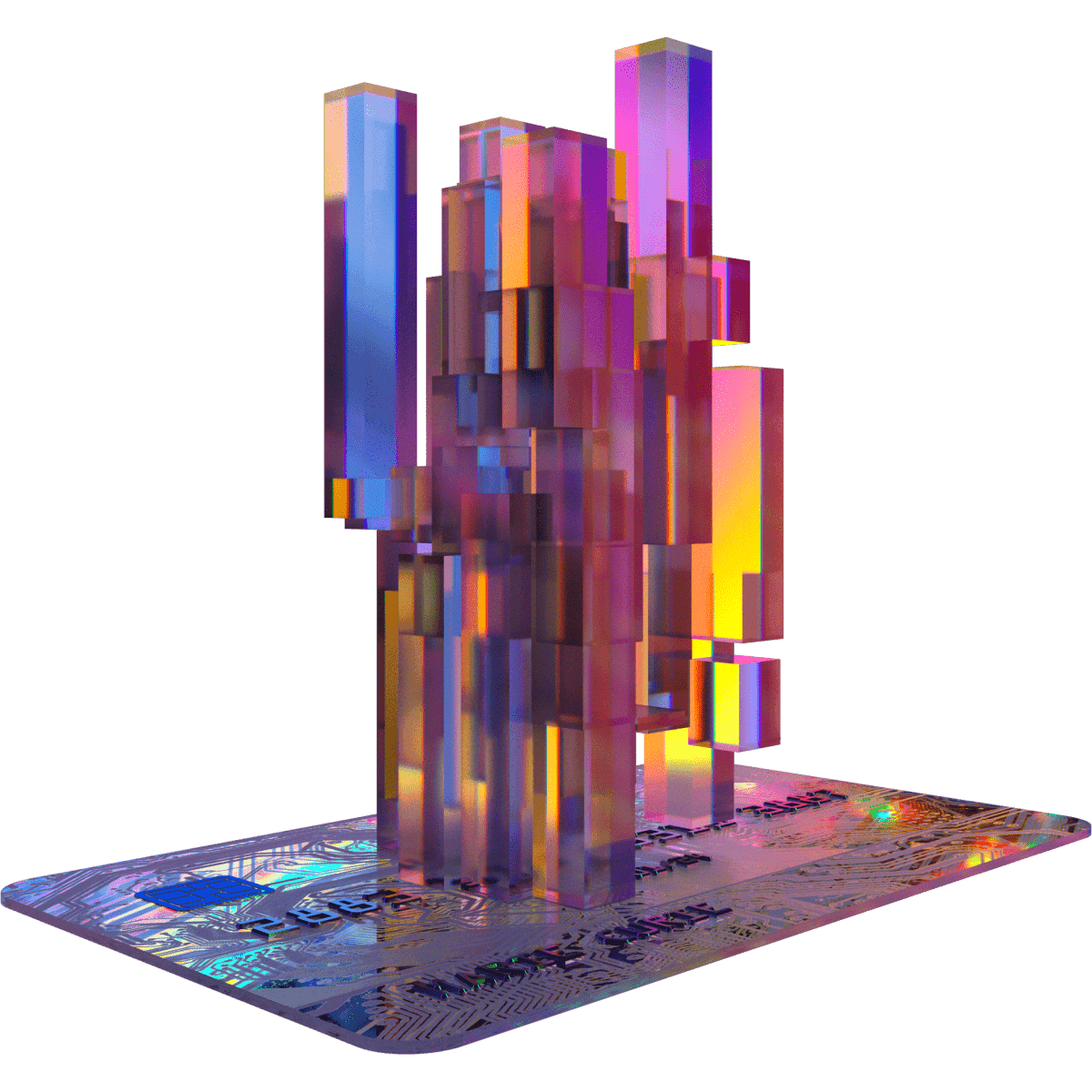 new
Invoicing
Arival Bank's invoicing feature makes sending and receiving payments a breeze!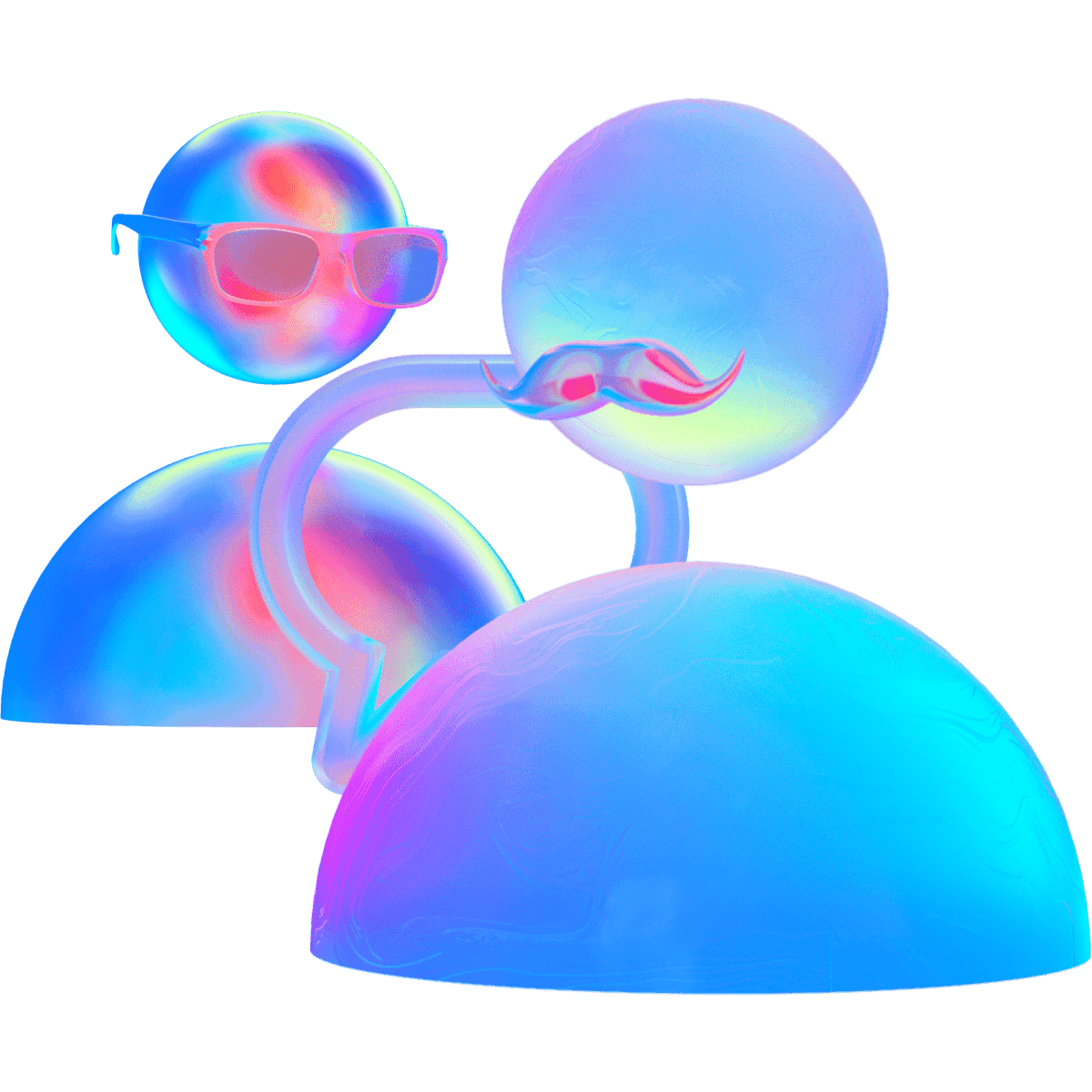 Roles & Teammates
Work with roles, invite teammates and distribute permissions